Published on: July 22, 2023
Omegle, a famous online platform for meeting strangers, is the go-to destination for many people seeking a random chat encounter. However, as the internet evolves, individuals are always on the lookout for novel approaches to establishing global connections. Numerous alternatives to Omegle exist, each tailored to meet a specific need such as a safer environment, groups centred around a specific topic, or unique features. This post will look at 10 alternatives to Omegle, all of which provide interesting methods to interact with complete strangers. These alternates allow for concealed communication in the virtual sphere.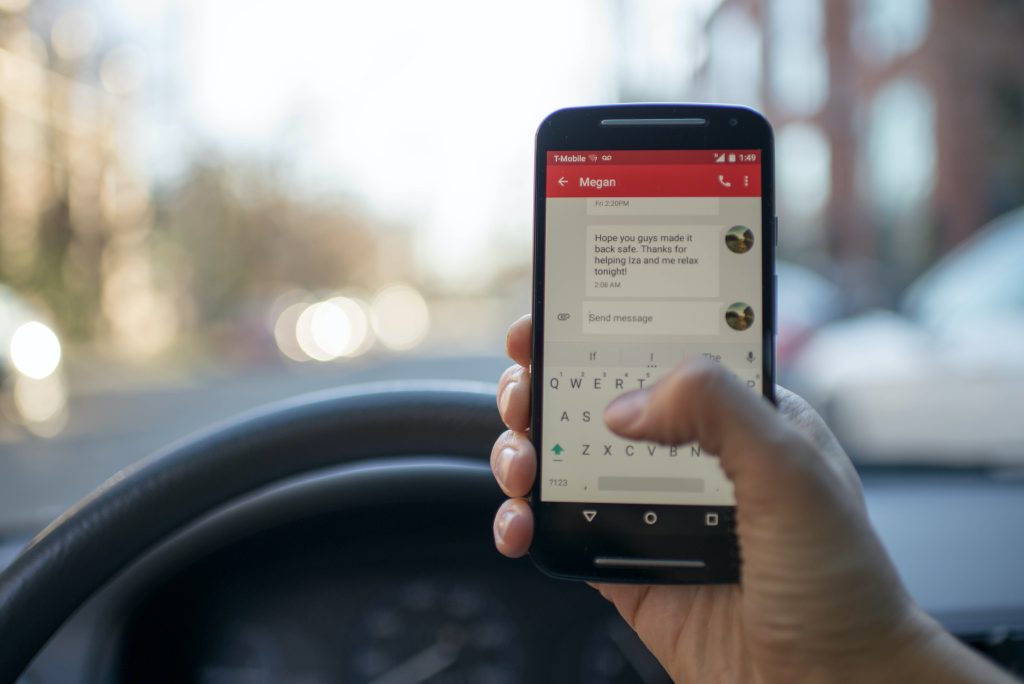 How to talk with strangers?
Yesichat
When looking for alternatives to Omegle, one of the first and most well-known is Yesichat. The answer is yes, yesichat is also very well-liked. It achieves this by pairing users at random for video chat, allowing them to have conversations with people from different cultural and ethnic backgrounds. The website's design prioritises ease of use and simplicity, and it offers users a real-time, immersive chat experience.
Chatspin
Video chats and textual conversations can both take place on the state-of-the-art Chatspin platform. Its unique features, such as filters, location-based matching, and language preferences, allow its users to find others who share their interests and/or speak their language.
Y99
Y99 Chat is an alternative that places a priority on the safety and moderation of its users, making it a good choice for people who are looking for a safe place to chat online. It provides users with a variety of chat modes, such as "Question Mode," in which they can talk about a particular subject, and "Spy Mode," in which they can watch two strangers chat anonymously with one another.
Shagle
The interface of Shagle is designed to be simple and straightforward, making it ideal for random video chats. It has more than three million monthly users, which ensures that it is home to a diverse and active community in which to engage. In addition, Shagle provides users with gender filters, which enable them to connect only with males, females, or couples respectively.
Camsurf
Camsurf provides its users with a video chatting experience that is both entertaining and engaging, while also maintaining a secure environment for users of any age. It enforces stringent content guidelines in order to keep the community welcoming and respectful at all times. Users are able to easily connect with complete strangers from all over the world by registering with just one click.
Chatrandom
Chatrandom is an alternative to Omegle that takes into account the diverse ways in which people prefer to communicate. Users have the option of selecting video chat, text chat, or group chat rooms, making it a flexible choice for people who appreciate a variety of methods for connecting with one another.
Tochato
Tochato takes a novel approach in that it enables users to form or join chat rooms that are themed around their particular passions. This platform is ideal for users who are interested to talk to strangers who share their interests in a particular field, hobby, or other specialised topic. In addition to that, it supports voice, video, and text chats.
Fruzo
The fun and spontaneity of impromptu video chats are brought together with the ease of use of a social networking platform in Fruzo. Before beginning a conversation with a potential match, users can get to know each other through private chats, video calls, finding and following friends on the platform, and even private chats and following friends on the platform.
9. FaceFlow
FaceFlow provides an approach to digital interaction that is multifaceted and functional. Users can interact with one another in a variety of ways, including random video chats, group video calls and text chats, and even the ability to play multiplayer games together. The platform encourages interaction and a sense of community among its users.
Ome.tv
The ability to add interests to your profile is what makes Ome.tv stand out from other video chat sites, despite the fact that it provides random video chat features. The system will then pair you with other individuals who have interests that are comparable to your own, thereby increasing the possibility that you will have stimulating conversations with other people who are like you.
The opportunities to connect with people all over the world through a variety of online platforms are expanding as new technologies become more advanced. These 10 alternatives to Omegle have something to offer everyone, whether you want to have a lighthearted conversation or search for people who have similar hobbies and passions. Keep in mind that your safety should always come first when interacting with unknown people online, but don't let that stop you from having fun while you explore the varied world of virtual interactions!